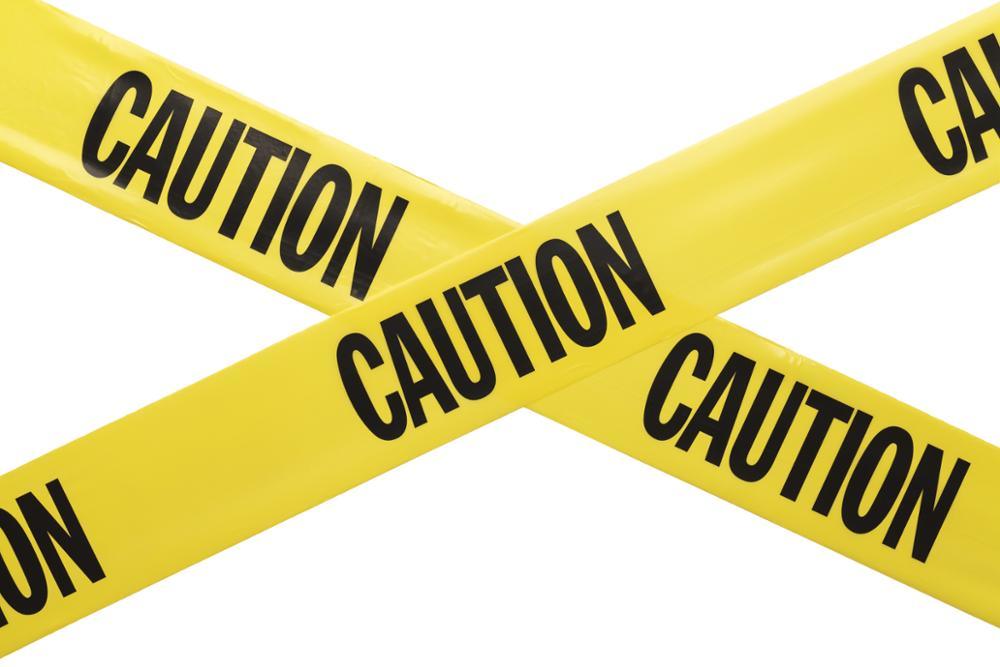 16 Sep

Safe & Qualified – How We Protect Your Child

In recent weeks we've been highlighting our growth so far this year which has allowed us to help more families get the help they need, instead of being stuck on waiting lists.

With this growth and expansion, it might lead to the logical question of:

"With all of these new employees coming on board how do I, as a parent, know these new people are safe, trained and qualified to help MY child?"

 

Logical question, right?

So, we wanted to give you a little bit of a behind-the-scenes look at what our onboarding, screening, and training process looks like so you can know that every employee we have is safe, qualified, and prepared to help your child.

After a thorough screening and interview process, all potential new hires must undergo an extensive background and identity check.

What does that include? 

It includes checking against applicable County/State/National databases to answer three important questions:
Are they who they say they are?

We confirm their Name & Address

Including any past names, maiden names, aliases or past addresses

We confirm their Social Security number matches who they say they are 
With this confirmed, we then answer…..
Are they safe and responsible to be working around your child?

We complete a full criminal background check

Are they felons or do they have any charges that would rule out having them as employees on our team working with your child?

Check their name against the Sex Offender Registry
Check their driving record for safety and responsibility
Now that we know they are who they say they are and that there are no red flags in their background, our next question is……
Do they have the educational/professional certifications or licenses they say they have?

Confirm all of their professional licenses & degrees with the applicable boards, commissions, institutions
This is all done prior to hiring and before they're able to work with any child in our building. Occasionally, red flags may arise which we then further investigate. Normally these red flags are nothing more than incorrect name changes or addresses requiring updating (ie: paperwork issues). When this happens we coordinate with the new hire to resolve the problems. If, however, the red flag is something more serious or something that can't be easily resolved, that person is ruled out and not hired.
After they are hired, we continue to monitor their qualifications with monthly checks with the MI Department of Health and Human Services Office of the Inspector General to confirm that:
There have been no changes to their license status
There have been no reports of insurance fraud claims in their name
There have been no reports of injury to any person(s) in their care
After the background check and confirmation process above, all of our Behavior Techs then undergo further training once we bring them on board. This process includes:
A minimum of 80 hours of intensive training over the course of their first three weeks of employment
Regular comprehension checks to insure that what they're learning is being fully understood and can be applied in the real world
Direct one-on-one mentoring by one of our fully licensed BCBAs
Role Play sessions to practice techniques, explore scenarios and demonstrate problem solving to insure they're prepared to not just "supervise" a child but actually help them progress and learn
Once they are approved to work with a child, they then complete a direct, supervised observation period to ensure that they're able to transfer what they've learned to actual real-world interactions with the children they're working with. This process continues until we're confident they're ready to work independently.
After their initial orientation process, each Behavior Tech must also become a Registered Behavior Technician (RBT) with the Behavior Analyst Certification Board within their first 9 months of employment. This is a nationally recognized certification process that includes 40 additional hours of specialized training and then successfully passing a certification test. This certification must be renewed annually.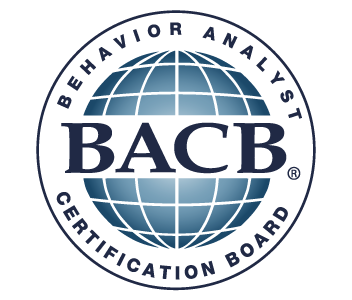 At this point, they've been fully vetted, trained, and received a national level of certification to work with your child.
In addition to all of the screening, testing, and qualifying they must complete to get the honor and responsibility of working with your child, it's also important to remember that, as a "center-based" program all of our employees are working together as a team under our roof. Beyond giving them access to all of our other staff it also means that they are being supervised and monitored by our center owner Reena Naami, who is both a licensed BCBA and sits on the board of directors for the Oakland Community Health Network.
This daily support and commitment helps ensure that every interaction with every child is as safe, professional and as effective as possible. It's also part of the reason that Spark Center was one of the first centers in Michigan to receive the BHCOE Centers of Excellence Accreditation, recognizing it as a top ABA provider in the country. 
If you have any other questions about our training or screening process please feel free to contact our team directly, we'd love to answer any questions you might have!